4th of July Photo Contest Winners!
4th of July Photo Contest Winners!
Tuesday, June 30, 2020
Description
Here are your winners!!!
It was definitely a VERY close contest, and we appreciate all of your patriotic submissions! The 4th of July Foundation and the Lincoln Area Chamber of Commerce all voted.
Final Results:
1st place:
Stephanie Miele
2nd place:
William Wong / Lincoln Family Taekwondo
3rd place:
Tami Jones
Honorable mention:
Kimberly Woodward
Congratulations to the winners of the "How Do You Red, White & Blue" Contest!!!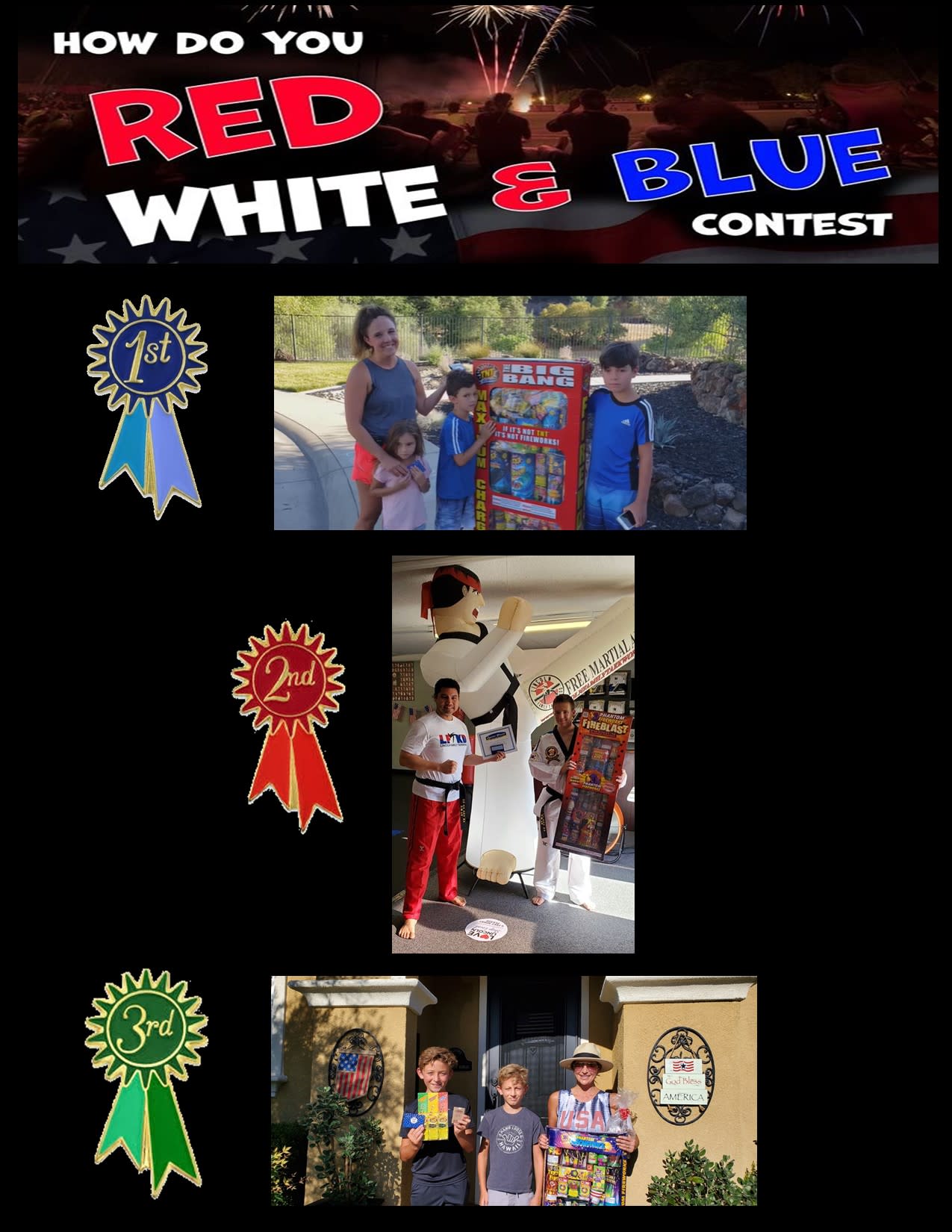 Congratulations to Fran Neves & her family for winning the 4th of July photo submission contest!! They won a BBQ dinner for TEN people, cooked up by our very own Executive Director, Tom Indrieri!!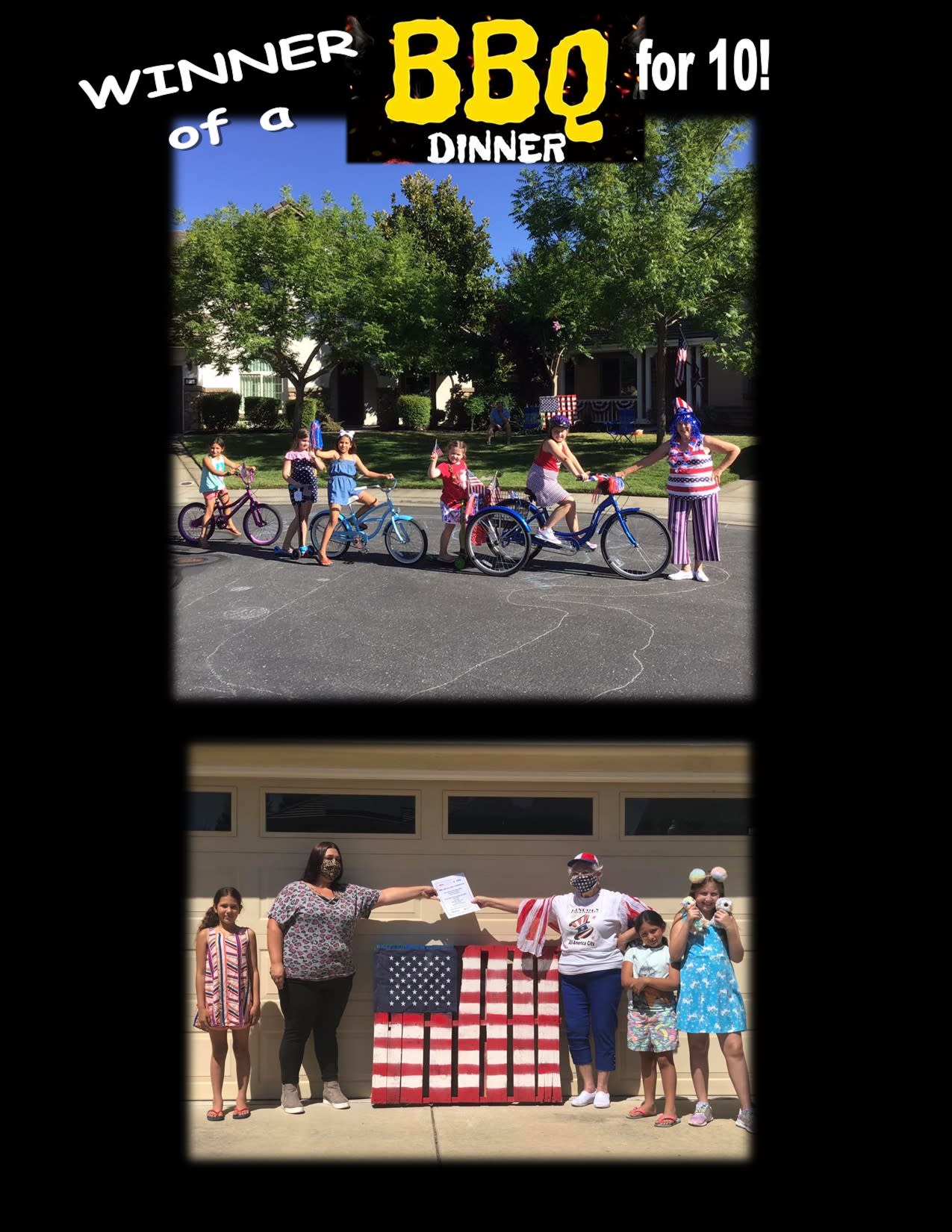 Images